See on Scoop.it – CiberOficina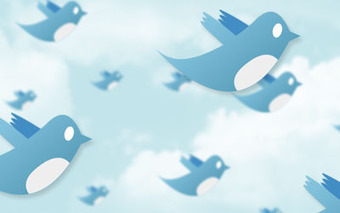 Twitter may very well be the single most important tool for teachers right now. Considering many are not even using the service, that says a lot about how effective the platform is for learning, engaging, development, and more.
In an effort to make sure you are getting the most out of Twitter, we've compiled a very lengthy list of tips and tricks. That long list is coming out tomorrow morning but we thought you'd enjoy our hand-picked choices.
See Also: 45 Simple Twitter Tips Everyone Should Know About
Katie and I went through our list and narrowed it down to the top 25. We hope you enjoy and will stay tuned for a much longer version due out tomorrow!
See on edudemic.com